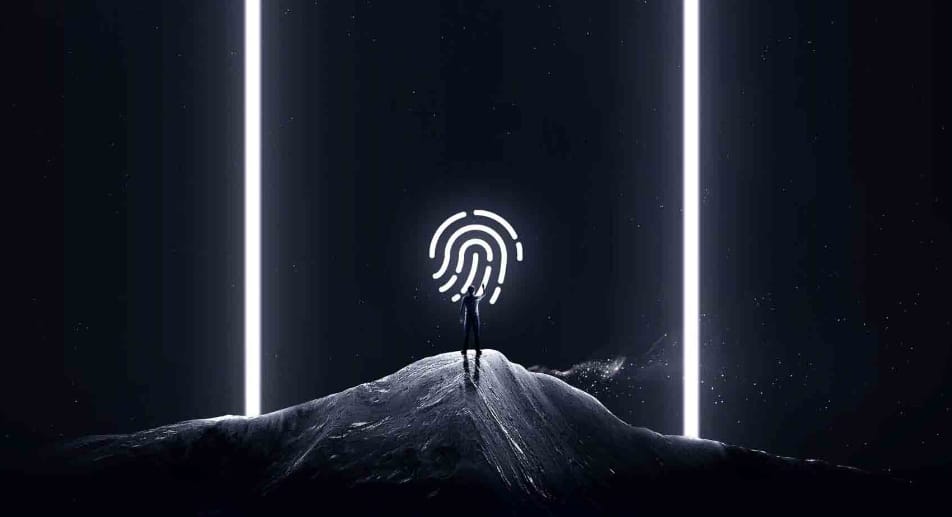 Panmi's vision is to bring new and exciting technology with uncompromising quality and performance to Australian consumers, helping Australians to enjoy advanced technology in their daily lives.
Panmi is dedicated to introducing quality products at the best value into Australia. Panmi wants to empower Australian consumers by enabling them to have the latest technology. Panmi offers a diverse variety of products from smart home to smartphone and smart transportation (e-bikes, e-scooters, e-dirt bikes).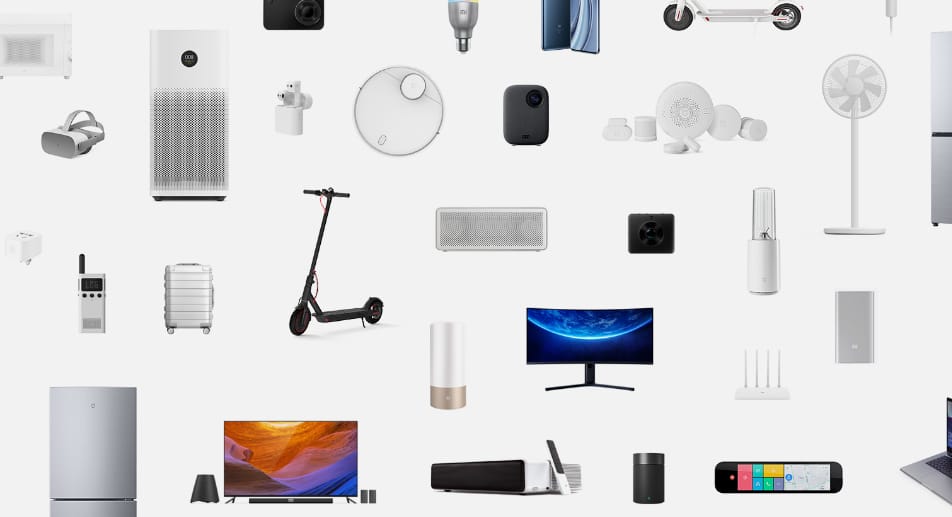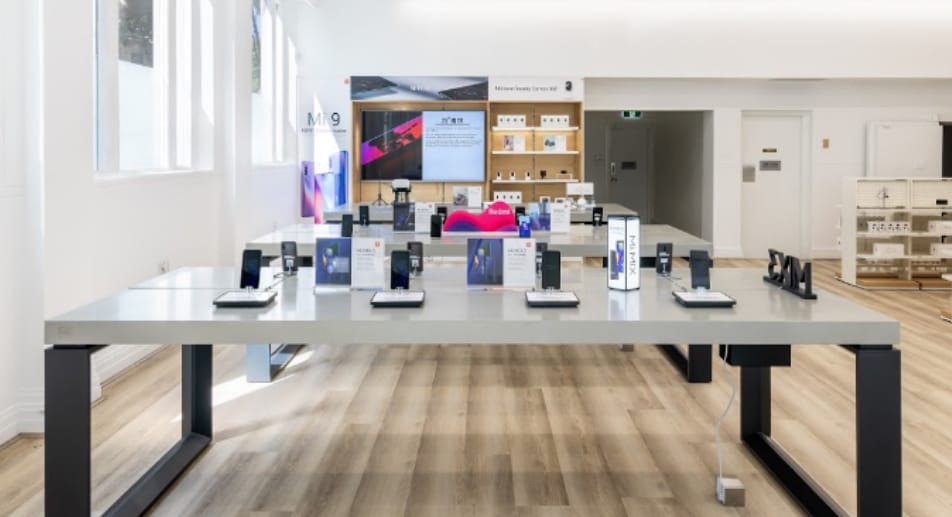 Panmi will revolutionise consumers expectations whilst ensuring compliance with Australian Standards for all products introduced to the Australian market.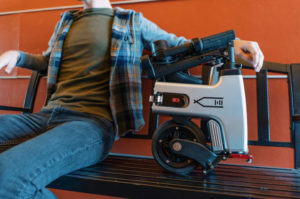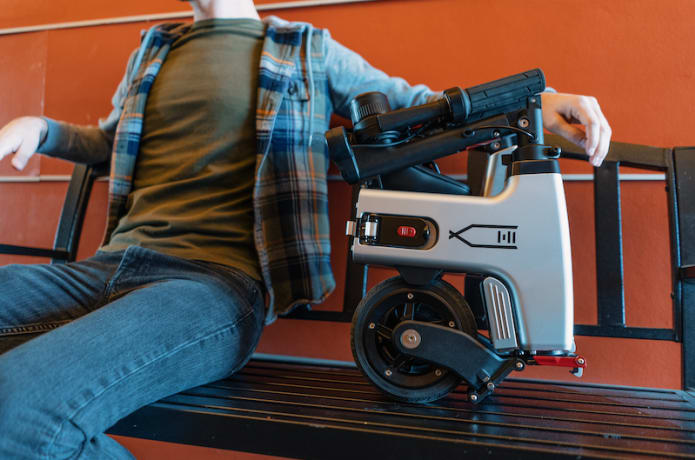 Tips & Advice
Electronic bikes are rapidly on the rise. E-bikes are a fun new mode of transport
Read More