Panmi's Guide
Want a new fun mode of transport? Why not get an electric scooter. Electric scooters are rapidly increasing in popularity as an alternative to conventional modes of transport worldwide. Electric scooters are extremely convenient, easy to use, low maintenance and cost efficient. Not to mention they are also highly eco-friendly saving the world from less greenhouse gas emissions.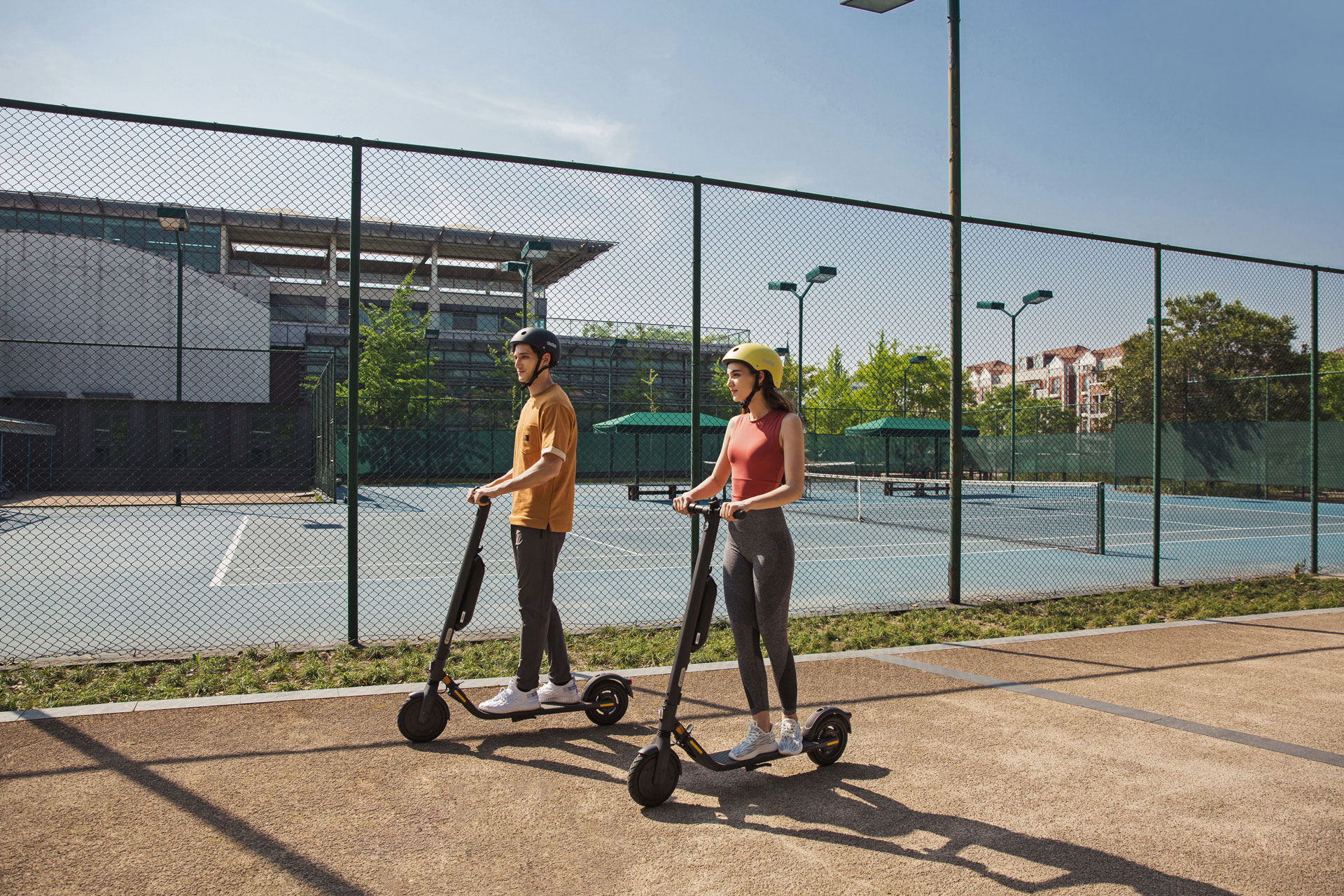 Considering all these benefits it can be difficult to decide which electric scooter is right for you.
Here are the best questions to ask yourself when purchasing an electric scooter:
Who is the rider?
Size and weight are important factors when considering an electric scooter. You need to choose a scooter that is compact, convenient and easily controllable by you.
Where to?
How far will you be travelling on your scooter and what type of pavement will you be travelling on? The top speed and endurance of your scooter are key things to consider when purchasing an electric scooter.
What is your top priority when travelling?
What do you value the most when travelling by electric scooter. Your top requirements help make your decision.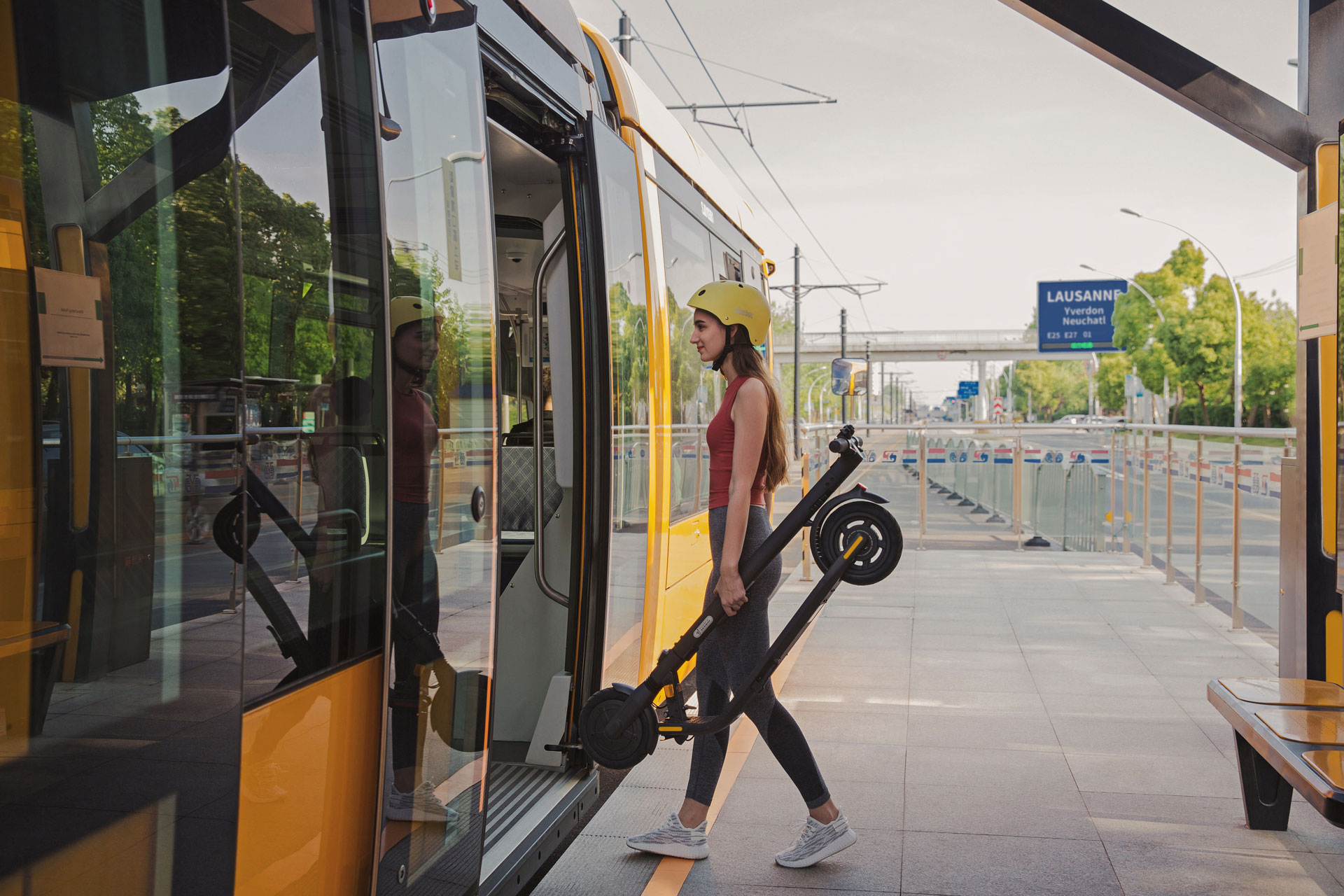 What is the best electric scooter to buy?
As there is so much choice on the market it can be difficult to find the right electric scooter.
Here's a side-by-side comparison of Segway-Ninebot's electric scooters in 2020:
Which Segway-Ninebot Kickscooter should I buy?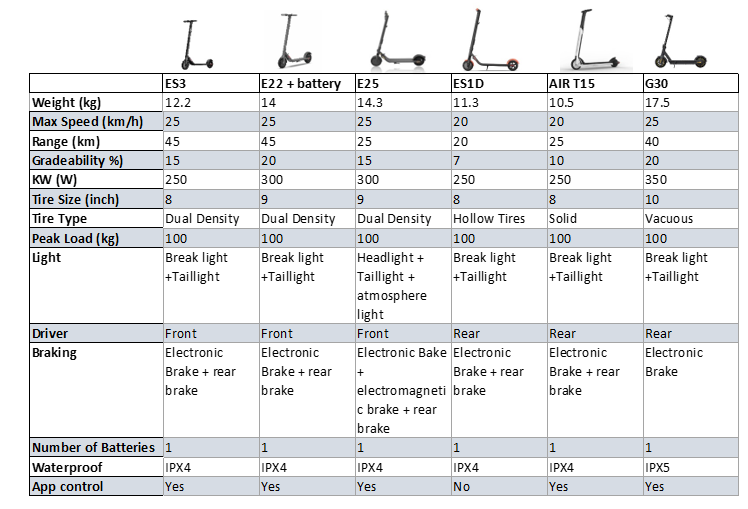 Segway Ninebot ES3
The Kickscooter ES3 is best for: When you want to go further and faster. Go up to 25km/h for 45km. Great for an easy commute to work or school. This scooter is very light weight and highly compact making it easily foldable and storable wherever you desire. This scooter is simple yet elegant with a matte black design for those who are fashion forward. With a built in LED light you can light up your path to ensure great vision at all times.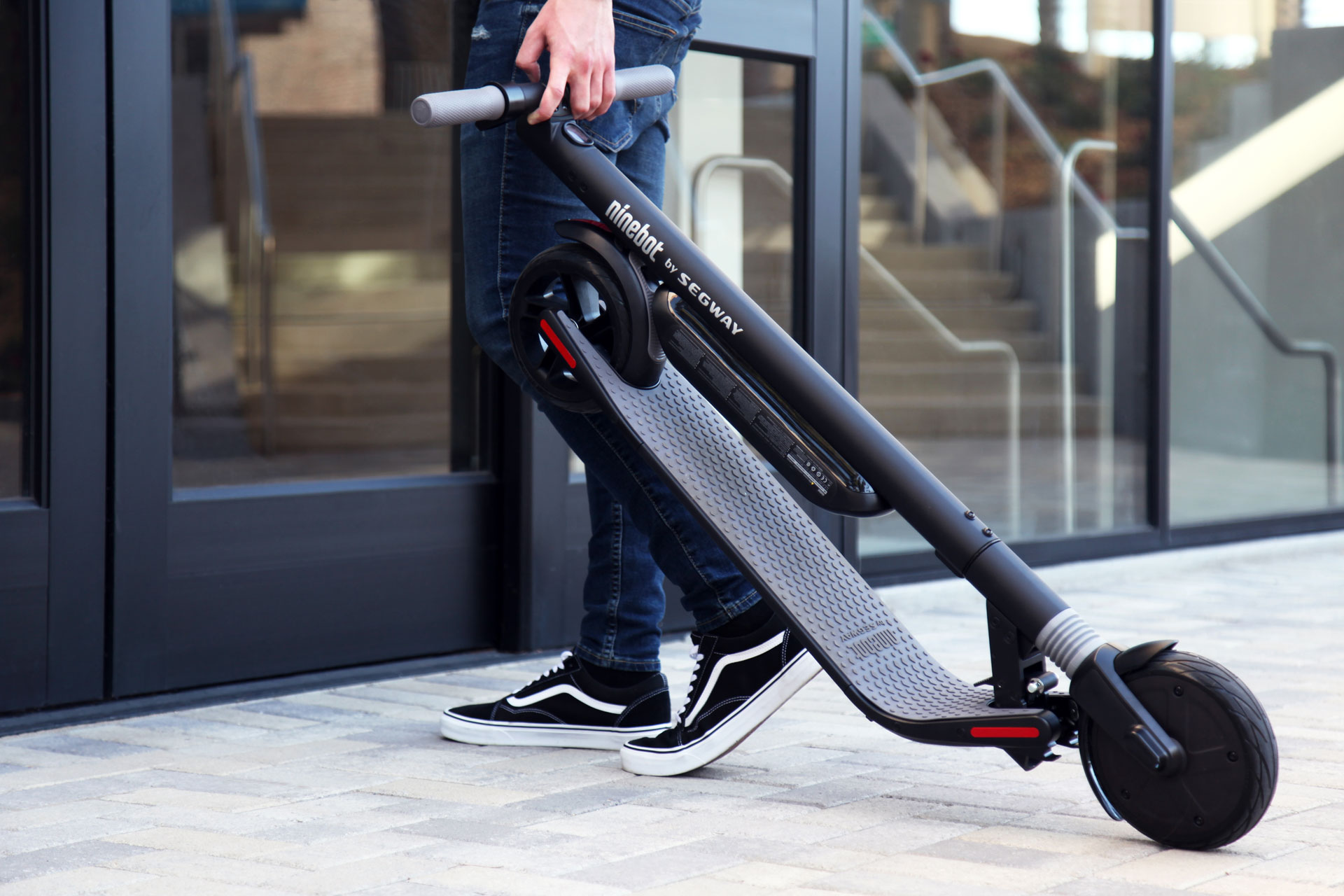 Segway Ninebot E22 plus battery
The all-new Kickscooter E22 plus battery is best for: When you want to quickly get to places with a further range. This kickscooter with the battery lets you travel up to 45km. It is light, only weighing 14kg and easily foldable making it convenient to carry onto trains or buses. This scooter possesses ultimate safety with a dual braking system. This model has a 2.5W high-brightness LED light which is perfect if you tend to travel through poorly lit places. It only takes around 3 hours to be fully charged.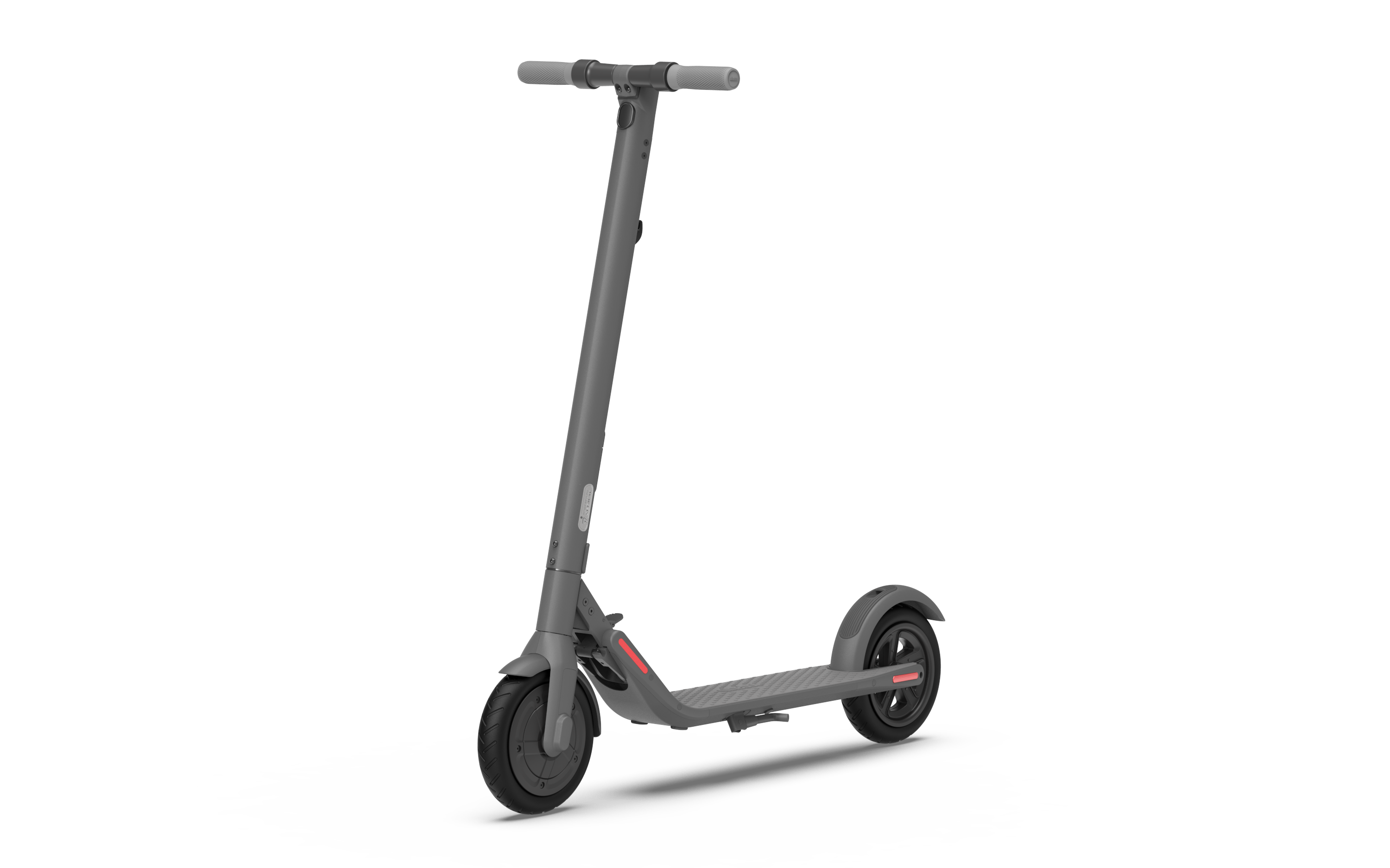 Segway Ninebot E25
The Kickscooter E25 is best for: People who want an electric scooter to travel around their local area. This scooter is the upgraded classic e-scooter that is light and easy to use for anyone.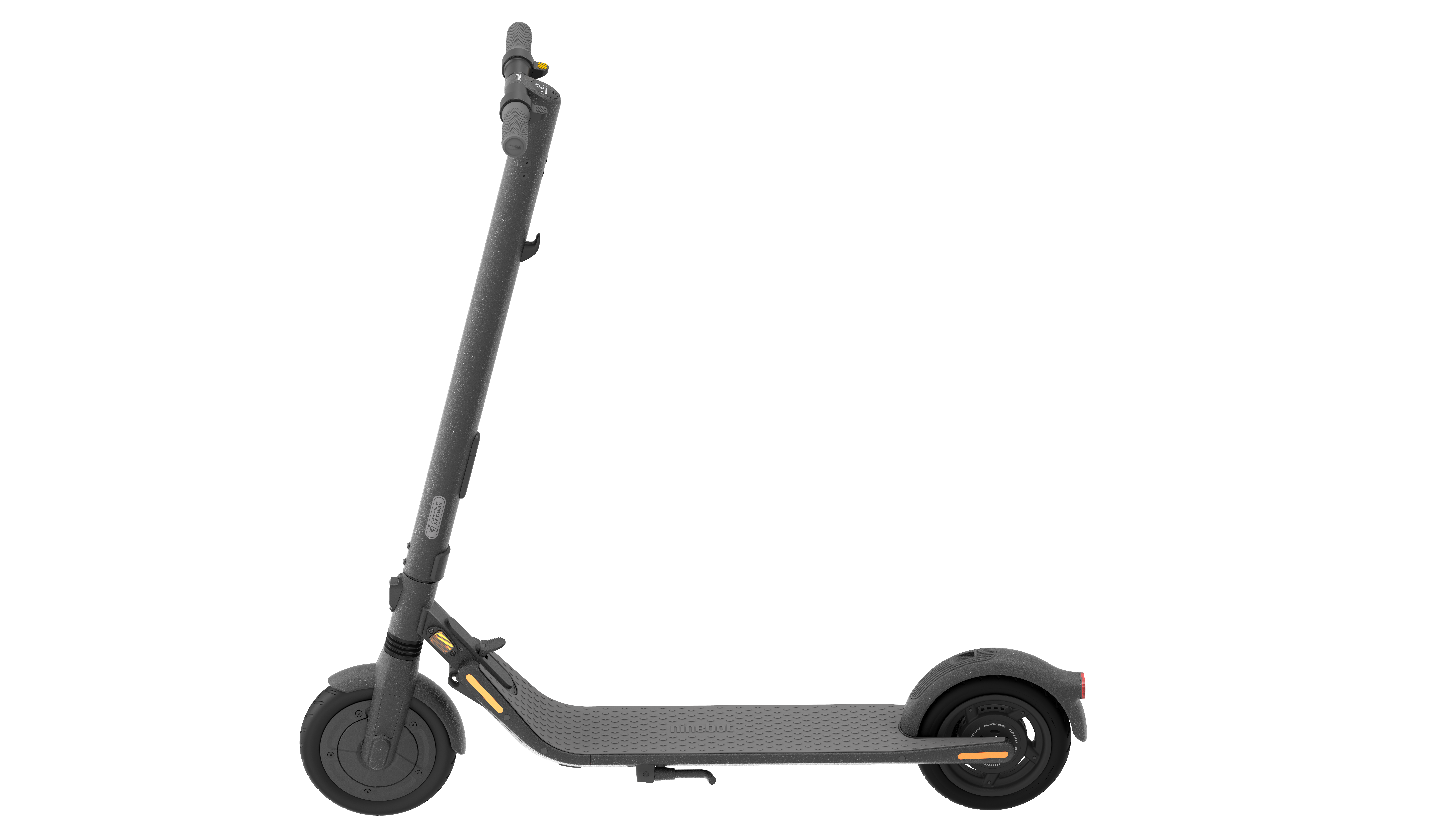 Segway Ninebot ES1D
The Kickscooter ES1D is best for: Those that want a stylish and colourful scooter that has a great design. This scooter is ultralight but extremely sturdy for those users that wish to pick it up anytime. This scooter has a capacity of 100kg so is designed for those who are a lighter build.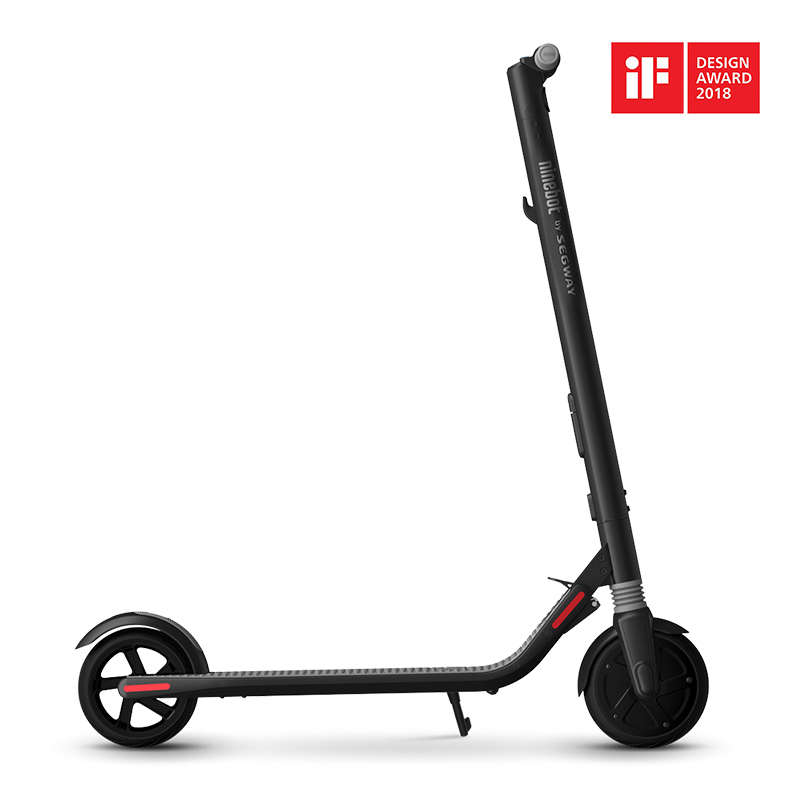 Segway Ninebot T15
The Kickscooter T15 is best for: Users who are commuting short distances and plan on carrying it on transportation as this scooter is the lightest weighing only 10.5kg. It is the most energy efficient scooter and great for an urban lifestyle. This scooter is made for users who enjoy a unique futuristic designed scooter.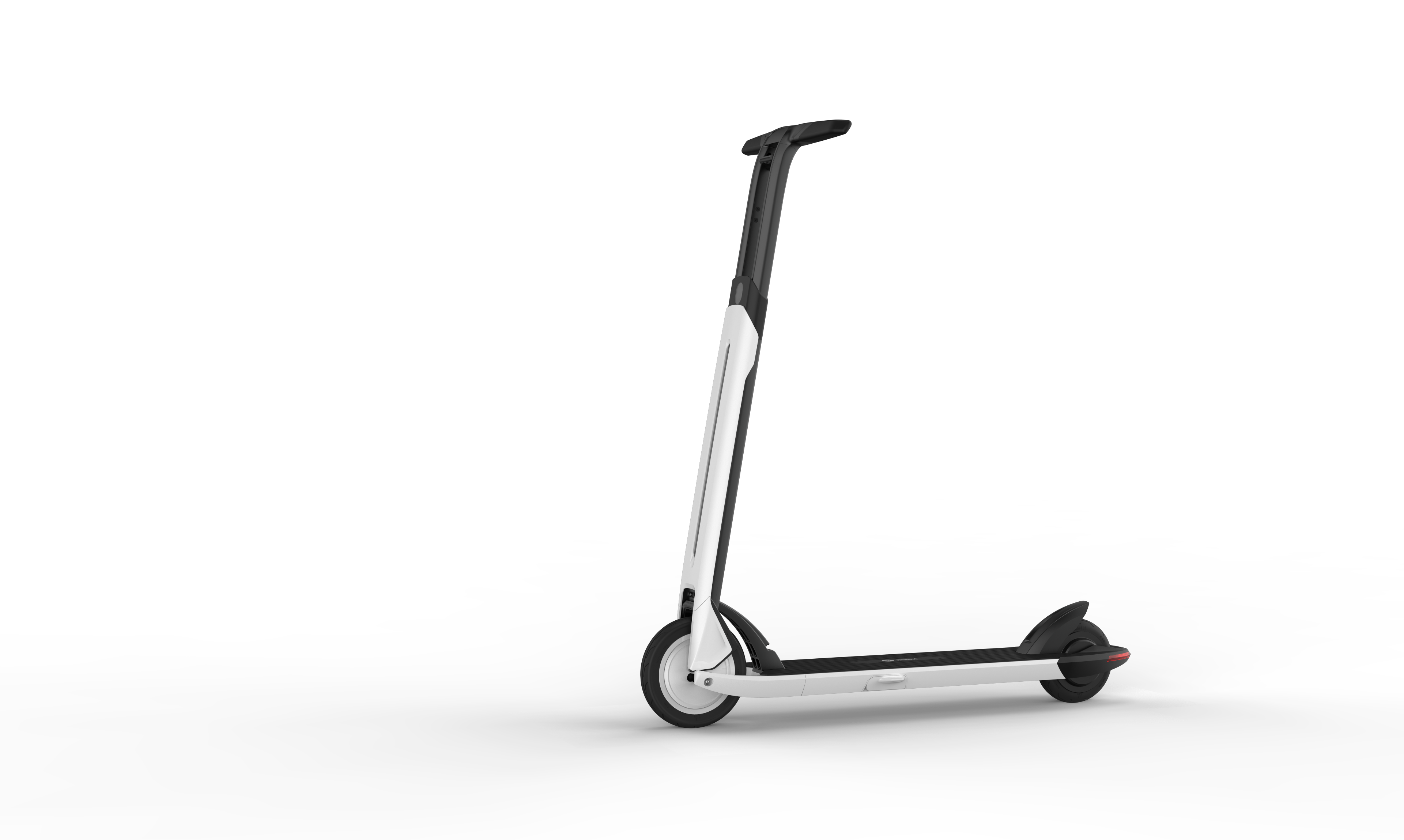 Segway Ninebot G30
The Kickscooter G30 is best for: Users that want the most deluxe scooter. You can travel further with a 65km range making longer commutes possible. This scooter is highly durable and can easily go uphills. This scooter is built for people who want that extra comfort with a spacious 7-inch platform.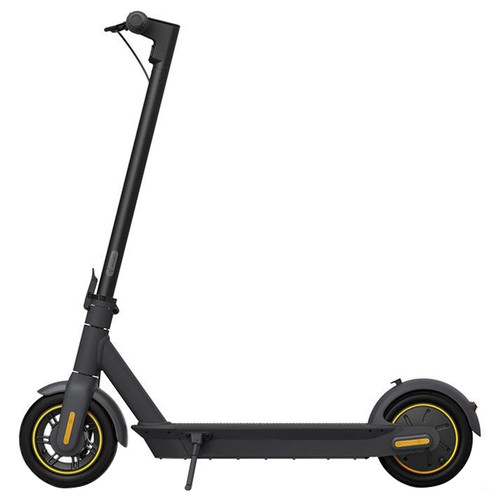 Conclusion
We know choosing the right scooter can be tough with such great options. So, we hope this compilation of the options of electric scooters helps you when making the decision to purchase an electric scooter.
If you need further assistance, please do not hesitate to contact us.
The Panmi showroom is in Chippendale, Sydney where you can set up an appointment and experience these kickscooters first-hand.
—
Products Mentioned:
Segway Ninebot ES3
Segway Ninebot E22 plus battery
Segway Ninebot E25
Segway Ninebot E45
Segway Ninebot ES1D
Segway Ninebot T15
Segway Ninebot G30L
About Segway-Ninebot
Ninebot is a privately held company headquartered in Beijing, China. In 2015 Ninebot strategically merged with Segway, headquartered in Bedford, US. The combined company focuses on the research and development, design, manufacturing, distribution and sales of short-distance transportation products. The combined company has strategic headquarters in the US, The Netherlands and Beijing as well as manufacturing centres in the US and China. Segway and Ninebot are devoted to seamlessly connect robotic solutions to smart phones and integrate existing technologies and future concepts, such as voice interaction and facial recognition with its robotic products – products that will be highly interactive and encourage smarter living.
About Panmi PTY LTD
Panmi is the sole promotional and business development partner of Xiaomi in Australia. Panmi's vision is to bring new and exciting technology with uncompromising quality and performance to Australian consumers, helping Australians to enjoy advanced technology in their daily lives.
As the exclusive official distributor of Xiaomi in Australia, Panmi is dedicated to introducing Xiaomi & its eco-partner's new generation of "smart" products into Australia. Major products include Smart Home, Smartphone, Smart sports (electronic bike, electronic scooter, fitness tracker) and many more.
Panmi will revolutionise consumers' expectations – in addition, ensuring compliance with Australian Standards for all products introduced to the Australian market. For more information visit www.panmi.com.au.