Ever wanted to make your home smart? Well now you easily can with products such as smart vacuums, lightbulbs and security cameras. Smart home is about to get even smarter with the introduction of these new products.
Launching mid-October 2020 smart home products will be available from Panmi. The brands of these smart home products include Viomi, Mi, Imilab, Aquara and Yeelight. These smart home products are easy, efficient and affordable. All products are simple and easy to install. The Mi Home app lets you control all smart home devices in just one app.
There will be a smart Home Starter pack which includes a range of smart devices such as the Mi Smart Hub, Mi Window and Door Sensor, Temperature and Humidity Sensor and the Mi Wireless Switch.
Some of the Smart Home Products that will be available are:
Sensors, Switches and gages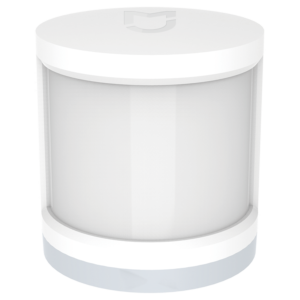 Mi Motion Sensor
Mi Motion Sensor uses infrared technology to recognize the motion of people or pets in your home.
RRP $34.95
Mi Temperature & Humidity Monitor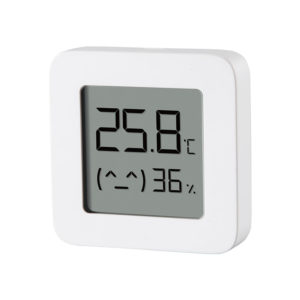 Built-in high precision sensor to monitor temperature and humidity
Interconnect with other smart device via Bluetooth gateway
Used as trigger to turn on/off air purifier, fans and other smart devices.
RRP $27.95
Xiaomi Aquara Water Leak Sensor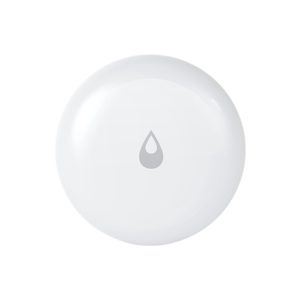 Monitor Water Leak丨Local and Remote Alarm丨IP67 Standard
When it detects water leak, it turns on the wall outlet/switch to turn off the solenoid water valve, avoiding further lose.
RRP $39.95
Lighting
Mi Bedside Lamp 2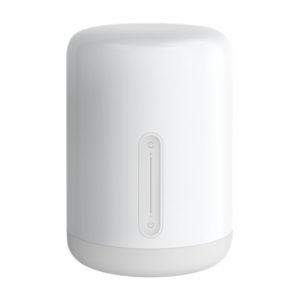 Adjust the colour temperature and brightness for comfortable light
Stepless colour temperature control from 1,700K to 6,500K
Touch to set delayed turn-off or change the brightness, colour and light mode.
RRP $99.95
 Mi LED Desk Lamp Pro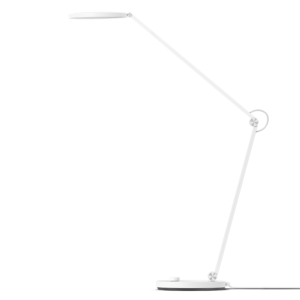 Up to 700 lumens brightness
Remote control via Mi Home App
Smart Voice Control; Works with Google Assistant, Amazon Alexa, and Apple Homekit.
RRP $179.95
Yeelight Aurora Lightstrip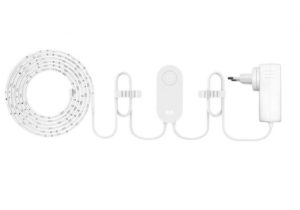 Various flowing colours and music sync feature to add joy for every moment
Programmable to turn on/off and switch colours as you wish
Mi Home app supporting remote control anytime and anywhere.
RRP $24.95
Cameras
Mi Home Security Camera 360° 1080P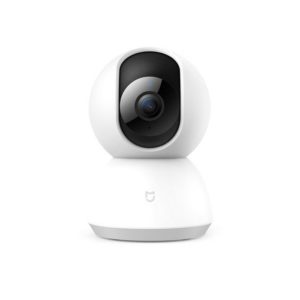 Provides incredibly smooth 1080P HD to capture clear images.
110° ultra-wide angle with 360° rotate function reduces dead zones
Control from anywhere with Mi Home App/ Xiaomi Home App
4G Wi-Fi supports for a secure and reliable connection.
RRP $99.95
Imilab EC2 Wire-Free Outdoor Camera & Gateway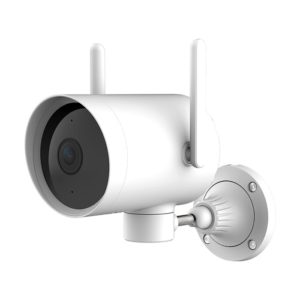 IP66-certified weatherproof and not afraid to brave the snow, rain, or heat
Human Detection & Intelligent Alerts
Advanced Night Vision.
RRP $249.95
Air Purifier
Mi Air Purifier 3H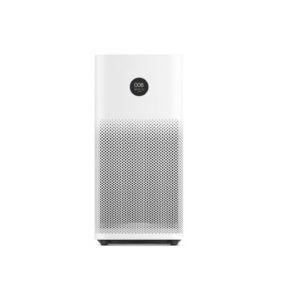 True HEPA filter: 3 stages True HEPA filter, eliminate 99.97% of smoke, household dust, pet dander, mould spores, pollen and other fine particles as small as 0.3 microns.
380m³/h Clean Air Delivery Rate(CADR), for up to 45㎡ area coverage.
RRP $349.95
Vacuums
Viomi V3 Vacuum Cleaner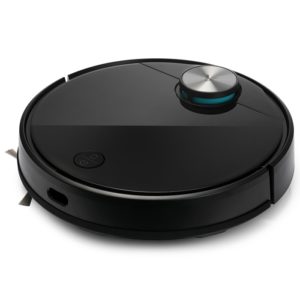 Competitive sleek design with suction power of 2,600 Pa and climbing ability of up to 19mm.
3 Different Modes, capable of both sweeping and mopping.
Viomi V3 can work for about 150min and clean up to 250 square meters at one time.
RRP $899
Kitchen Appliances
Viomi Smart Kettle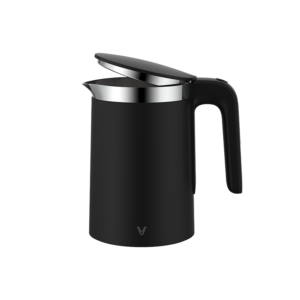 OLED Display
It is equipped with a high-definition OLED display to control the water temperature and other data on water heating. With the shape of a normal teapot, but with smart technology.
4 Insulation Modes. You can select 4 different insulation modes: Milk powder, Baby Rice Flour, White Tea or Coffee. Select the mode you want from its panel. You can also link it to the Mijia app. The insulation temperature can be adjusted according to individual needs, with an adjustable range of 40°C – 90°C.
Keeps the Water Warm Longer. It keeps the water warm up to 12 hours after boiling water with a power consumption of 0.5 Kw.
Boils Water in 5 Minutes. Its 1800-watt bottom heats the water from bottom to top and boils the water in just 5 minutes (approx.). For safety's sake, it shuts off as soon as the water boils.
RRP $99.95
Conclusion
We know choosing the right smart home products can be tough with such great options. So, we hope this compilation of the options of smart home products helps you when making the decision to purchase these products for your home.
If you need further assistance, please do not hesitate to contact us.
The Panmi showroom is in Chippendale, Sydney where you can set up an appointment and experience these smart home products first-hand.
—
Products Mentioned:
Mi Motion Sensor
Mi Temperature & Humidity Monitor
Xiaomi Aquara Water Leak Sensor
Mi Bedside Lamp 2
Mi LED Desk Lamp Pro
Yeelight Aurora Lightstrip
Mi Home Security Camera 360 degree 1080P
Imilab EC2 Wire-Free Outdoor Camera & Gateway
Mi Air Purifier 3H
Viomi V3 Vacuum Cleaner
Viomi Smart Kettle
About Panmi PTY LTD
Panmi is the sole promotional and business development partner of Xiaomi in Australia. Panmi's vision is to bring new and exciting technology with uncompromising quality and performance to Australian consumers, helping Australians to enjoy advanced technology in their daily lives.
As the exclusive official distributor of Xiaomi in Australia, Panmi is dedicated to introducing Xiaomi & its eco-partner's new generation of "smart" products into Australia. Major products include Smart Home, Smartphone, Smart sports (electronic bike, electronic scooter, fitness tracker) and many more.
Panmi will revolutionise consumers' expectations – in addition, ensuring compliance with Australian Standards for all products introduced to the Australian market. For more information visit www.panmi.com.au.